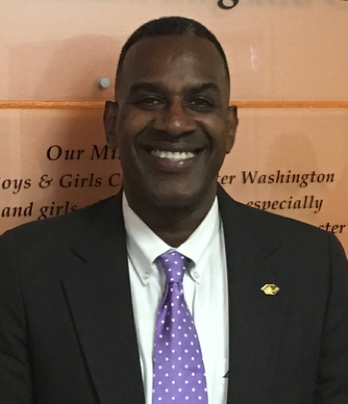 At the start of every New Year, we make our list of goals and resolutions. We start with a fresh mind filled with optimism and a positive outlook at what the year will bring.  I can for certain say that our staff and volunteers have a renewed spirit and passion for serving the 1,200 kids that enter our doors daily.  We are ready and raring to go in 2017.
To that point, we've already kicked off the year on a rewarding note with our inaugural Fearless Girls To Fearless Women Gala on January 7th.  Hosted by the Women's Leadership Group, the event was nothing short of amazing.  The wintery night at The Ritz-Carlton, Tysons Corner was filled with over 300 attendees that enjoyed a delightful dinner, live auction and tunes from the legendary group Leonard, Coleman & Blunt.  The hearts of many were warmed by the honoring of two fearless women:  Patty Perkins Andringa, Women's Leadership Group Founder and Chairman and Manuela Testolini, Founder and President of the In a Perfect World Foundation.  The members of the committee should be proud of their unparalleled work, time and talents that went into making this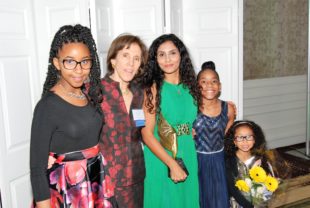 event a sheer success.  We want to thank each of you that supported this event in some fashion, for raising over $350,000 for our youth to continue to experience life changing programs and unique lessons led by influential role models.  Also a very special thank you goes out to Terri Johnson and the Resource Development team.  Without their tireless work and dedication, we could not have achieved the success that we did.

I look forward to sharing the joys and achievements of BGCGW and our youth as this year progresses. Undoubtedly you will all be a huge part of the success that we will encounter in 2017.

Jim Almond
Interim President & CEO