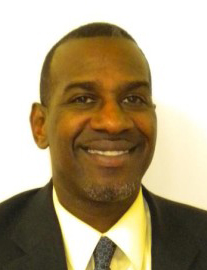 Recently, we celebrated the academic accomplishments of our graduating Club members. Through their hard work and dedication, they've completed 12 years of learning and are headed off to begin the next chapter in their lives.  For some that will be the work force, for others that will be the military but for the majority that will be a post-secondary education.
In the Greater Washington area, 33% of young people fail to graduate from high school on time.  We are proud to report that our Club members are achieving great success as they crossed the stage to accept their high school diplomas. 98% of our seniors graduated this year.  Of the 65 graduating Club members, more than 70% are college bound.  These statistics not only celebrate the success of our Club members but it also shows our efforts in promoting higher education are very effective.
The school year may be over, but BGCGW will continue to be a resource for our Club members. This summer we will continue to provide engaging, fun programs that help our members prevent summer brain drain. We are actively combatting the academic traction that is lost during the extended summer break and BGCGW provides our members with a safe place to go when school is out this summer.
Lastly, we are very excited about the direction of our organization.  We have embraced a new culture of accountability at both the staff and Board levels.  The work of the Boys & Girls Clubs is very vital to the survival of our young people and with each of us looking in the mirror and holding ourselves and those that we work with accountable we will move the needle in a positive direction.
Thank you to each of you that continue to support our mission.  Have an enjoyable and very safe summer.

Jim Almond Interim President & CEO