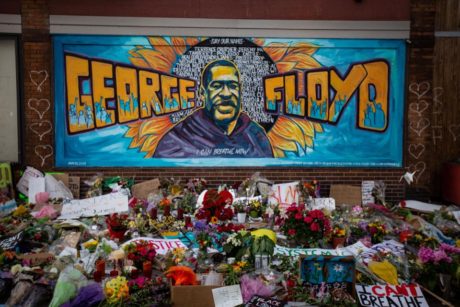 Dearest friends and supporters of BGCGW,
I hope and pray this note finds you in good health and relatively positive spirits during these trying times. As a human race, our families and communities have been struggling to cope with the financial and health blows of COVID-19 crisis. Adding to extraordinary stress levels, we continue to witness heartbreaking reminders of racial and criminal justice disparities within our nation, coming to a boiling point over the last week.
I watched in horror and disbelief as the breath of life was slowly taken from George Floyd. Like so many others, I have shed tears not just for him but for the many others that have experienced racism at the hands of law enforcement. Racism has no place in our society. We have to do better for ALL people in the United States of America.
The fight for equality is hundreds of years old and those who reject freedom and fairness for all, are unfortunately the original virus. For youth and staff already feeling unsafe due to the pandemic, watching these scenes play out in our cities and neighborhoods can be particularly traumatic – especially for people of color.
While I don't have all the answers, as my colleagues, I want to underscore that BGCGW stands with you, and we are united in our desire for peace, justice and reform. I am personally thankful for each of you, all you do for our organization, in our communities, and encourage you to perform mental health checks as needed. For those in youth facing roles as mentors, parents, or neighbors, this is a teachable moment for the next generation. In the coming days and months, please provide opportunities for our youth to vocalize their concerns and ideas. Identify fresh ways to teach our members the importance of being a leader in their communities.
Stronger together,
Gabrielle Urquhart Webster
President & CEO