Kimberly Lane, Chief Development Officer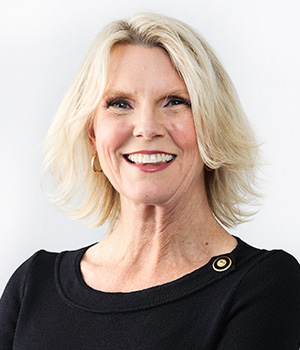 Kimberly Lane is the Chief Development Officer of the Boys & Girls Clubs of Greater Washington (BGCGW). Having a passion for championing children's causes and recognizing the importance of collaborative fundraising, she has raised over $235 million for BGCGW, Children's National Health System, Fight For Children, DC College Access Program, and the National Alliance for Public Charter Schools. Kimberly has extensive experience securing transformational gifts, training and partnering with board leadership and volunteers and leading development departments to the next level.
Prior to nonprofits, Kimberly focused on business development and brand marketing with AOL Time Warner and D.C. United. She began her career on Capitol Hill and worked for two U.S. Congressmen from Florida. She received her bachelor's degree from Florida State University and holds an MBA from The George Washington University.
Kimberly and her husband Tom live in Arlington, VA with their three teenagers, Max, Molly and Lucy. She serves as an Elder for Little Falls Presbyterian Church with a focus on community service and national and world missions. She was a founding board member for Monument Academy Public Charter School. What sparks joy? Hearing her kids laugh – including those adorable BGCGW kids, paddle boarding and hosting friends over the mintbucket.