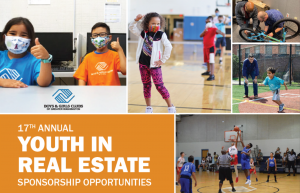 Join us for an innovative, uplifting, industry gathering – complete with a catered Happy Hour delivered to your home or office!  For more information contact James Woodward, jwoodward@bgcgw.org.
Learn more about our sponsor opportunities and benefits here.
To secure your sponsorship or to support Joe's Kids Fund click here.
(* Sorry, the deadline for meal orders has passed*)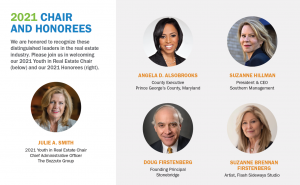 Thank you to our Generous Sponsors!
Pillar of Success Sponsors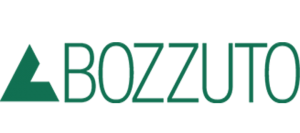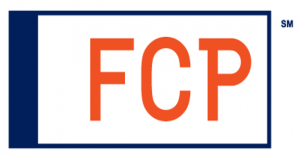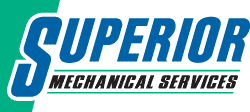 Partner Powering Development

Framework Supporter Sponsors
Arent Fox LLP
Balfour Beatty
Beltway Cleaning Services
B.F. Saul Company
Carr Companies
Colonial Parking, Inc.
Fidelity National Title Insurance Company
Harvey Cleary
Hilton
HITT Contracting
JBG Smith
Lerner Enterprises
Miller & Long
Stroock
The Meridian Group
United Bank
Foundational Teammate Sponsors
Avison – Young
Civitas Commercial Real Estate Services
Robyn & William Collins
Derick Associates
Gould Oxford Partnership
Kastle Systems
Newmark
Onsite with Daycon
PNC
Rockefeller Group
Skanska
Toole Katz & Roemersma LLP
Groundbreaking Sponsors
Acadia Windows & Doors LLC
Bank of America
Beacon Capital Partners
Bernstein Management
Brookfield Properties
Buch Construction
Carr Properties
CBRE
Chicago Title – NCS DC
Clark Enterprises USA LLC
Coker Foundation
CREW DC
CSC ServiceWorks
Cushman & Wakefield
DAVIS Construction
Genco Masonry
Giant Food
Goulston & Storrs PC
Greenstein Delorme & Luchs, P.C.
Grosvenor
Iron Point Partners
Kaplan, Gewirz, Small Families
Kelly Benefit Strategies
KPMG
Lanham Construction
LOWE
M&T Bank
Marcus Partners
Morris Manning & Martin LLP
National Government Properties (NGP)
Realterm Properties
Roadside Development
Southern Management Companies
Venable LLP
Whiting Turner Contracting Company
Joe's Kids Supporters
Advanced Window Inc.
Altus Realty
AMR Commercial
Apartment List
Becwood Purchasing, Inc.
Bognet Construction
Boston Properties
Boyd Watterson
Burke & Herbert Bank
Capitol Boiler Works
Paul Carlson
Sue and George Carras
Cigna
Walter Coker
Coakley & Williams Construction, Inc.
Common Living
Scott Cryder
Cushman & Wakefield
Daikin Applied
Datawatch Securities
DDG
Paul Deschamps
Richard DiPietro
EagleBank
Carlton Einsel
Exec-U-Lawn
FMC & Associates, LLC
Foulger – Pratt
G&D Contractors
Gensler
Patrick Gniadek
Harbor Roofing
H.D. Supply
Hickok Cole
HITT
Horning Brothers
Host Hotels & Resorts
KGD Architecture
Tom & Kimberly Lane
Lerch Early & Brewer
Paul Manca
Barbara & Tom McDuffie
Patrick McGlohn
McWilliams Ballard
Perseus TDC
NV Commercial
NVM Paving
Debbie Ohlmacher
OTJ Architects
Peris Construction
Rory Pillsbury
Pinkard Group
Potomac Elevator Company
Premium Title & Escrow LLC
Quadrangle Development Corporation
Quality Air Services
Raine & Son
RAMCO of Virginia, LLC
Real Page, Inc.
Requity Real Estate
Ruppert Companies
Selzer Gurvitch Rabin Wertheimer & Polott, P.C.
Stephen Starr
The Anderson Company
Tishman Speyer
William Trimble
TSI/Architectural Metals
VIKA LLC
Walsh Colucci Lubely & Walsh PC
Ware Malcomb
WashREIT
Wells Fargo
Drew White
Whiting Turner Contracting Company
Wilkes Artis
Brian Winterhalter
Carolyn and Bill Wolfe
Kimball Wood
Yardi