Center of Transformation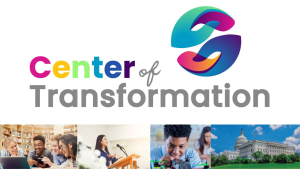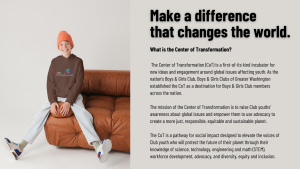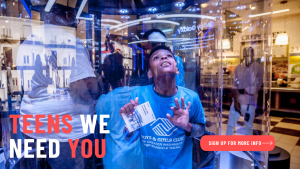 CoT Pillars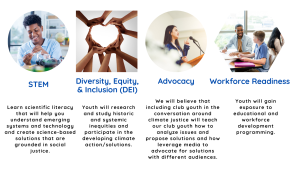 CoT's ten-week Global Climate Change Curriculum beginning in January 2024 is designed to empower club youth to learn about global climate change and advocacy.
Selected Club youth from across the country will  have the opportunity to participate in CoT's second annual CoT Summit (CoTS) in Washington D.C. from June 16-21. Sign up here!
During the summit, Club members will learn STEM knowledge and workforce development skills, have opportunities to advocate for the planet through fun activities such as visits to the United States Capitol to meet policy makers, field trips to the Boeing Company and the Howard Hughes Medical Institute, panel discussions with environmental justice experts, and networking opportunities with other Club members from different regions.
Click here to register for N.A.S.S.