Great Futures ARE Possible…with YOU
THANK YOU FOR MAKING DREAMS COME TRUE
Every day, life-changing opportunities for our students are made possible by YOU!
YOUTH SPOTLIGHT
Jozef M. is a charismatic 10-year-old Club member who has been attending the Culmore Character Club for five years. He is a thriving youth, that continues to maximize the resources and development opportunities offered by his Club.  Read more.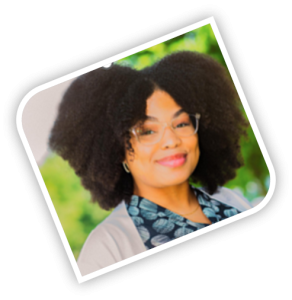 STAFF SPOTLIGHT
Affectionately known as Ms. Jas, BGCGW's new Director of Science, Technology, Engineering, and Mathematics (S.T.E.M.), has served as a Youth Development Professional for over 21 years.  Read more.

Did You Know?
BGCGW is the home of the Boys & Girls Clubs of America's National Youth of the Year!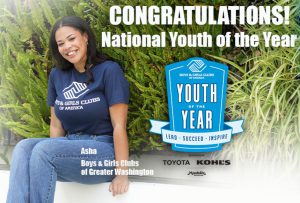 Stay Informed!
Let's stay in touch!  Stay abreast of all the great things happening at BGCGW…upcoming events, new partnerships and uplifting news about our kids.  We promise not to overload your inbox but will always give you something to smile about!  Yes, sign me up!
Please click HERE for a special message from our President & CEO.