BGCGW "DONOR DIGEST"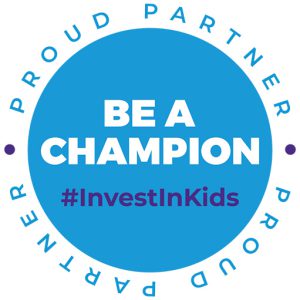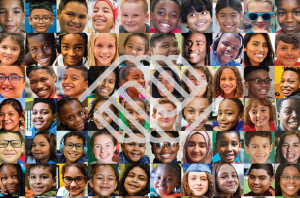 They're the Only Next Generation We've Got.  We're Counting on Them.  They're Counting on Us.
Today's young people are tomorrow's leaders, innovators and problem solvers. But too many kids aren't sure where their next meal will come from, don't have a safe place to go after school and often don't have the support they need to prepare for college or a career
YOU, Our Donor Family, are Making a Difference!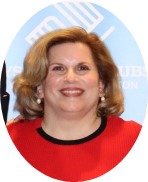 DONOR SPOTLIGHT:  MARY BETH PILIPCZUK
Mary Beth is a ray of sunshine.  Her effervescent smile and positive energy is contagious.  A member of our Fairfax County regional board of directors, Mary Beth volunteers at the Club, chairs numerous fundraising events and does whatever it takes to ensure our kids have the best experiences possible.  "I was introduced to the Club nearly five years ago when invited to attend a Club event.  It was there I learned, and later witnessed firsthand, the areas of need in my own backyard.  It surprised me.  This led me to want to become more involved and work with an organization that was having a direct impact on kids that needed an extra hand."  Over the years, Mary Beth has had many life-changing experiences during her work with the Club.  "One of my most memorable moments is seeing a dramatic, direct impact a mentor had on a Club youth – one that had difficulty opening up to other individuals.  The transformation of seeing this shy young person open up to their mentor was both humbling and inspiring."


DONOR SPOTLIGHT:  KATZ AMSTERDAM FOUNDATION

TOGETHER, we are Making an Impact!
When you give back, you help to better the lives of those around you.  You enable opportunities, experiences and exposure that may not otherwise have been possible.  For that, we are forever grateful.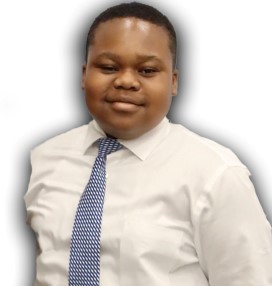 MEET OUR 2023 JUNIOR YOUTH OF THE YEAR!
David N. is an unselfish and trusting 12-year old Club kid who has been attending the Richard England Clubhouse 14 for seven years.  He actively participates in basketball and STEM, two passions he discovered at the Club.  He appreciates Power Hour because he is able to get his homework done before he heads home each night.
When asked about the Club,  David said, "Going to Clubhouse 14 is a privilege that all teens around the D.M.V should be able to experience during their childhood. Clubhouse 14 is almost like a shelter, they provide all the resources you need and provide a sense of safety and refuge that you cannot receive anywhere else except home."

Did You Know ?

Stay Informed!
Let's stay in touch!  Stay abreast of all the great things happening at BGCGW…upcoming events, new partnerships and uplifting news about our kids.  We promise not to overload your inbox but will always give you something to smile about!  Yes, sign me up!
Please click HERE for a special message from our President & CEO.